You Don't Need To Be Medically Trained To
You Just Need The Right Equipment At The

RIGHT TIME
What Would You Wish For If You Had A Sudden Heart Attack?
Naturally your first wish would be that you survived but would you be surprised to know that
only 9% of approximately 30,000 Australians who suffer cardiac arrest
outside of a hospital each year actually survive!
​
So Would This Be Your Second Wish?
That you had your Heart Attack inside a hospital or in close proximity to emergency services,
a doctor, nurse or someone qualified to revive you with CPR.
And Most Importantly This As Your Third Wish?
That within 180 seconds of you suffering a cardiac arrest a Defibrillator was available
to help save your life.
And Naturally For Your Fourth Heartfelt Wish?
That all of the above is available at a critical time for a loved one, friend, neighbour,
work associates or anyone else who experiences a sudden heart attack.
If Only All Of Our Wishes

CAME TRUE!
We All Appreciate And Are Grateful For The Phenomenal
Expertise Of Our Emergency Services
BUT WHAT IF THEY CAN'T BE THERE AT THAT CRITICAL MOMENT?
About 75% of
Sudden Cardiac Arrests Happen In The Home!
At Times
Emergency Services Can Take Up To
15 Minutes or More!
Critical Minutes Are Lost!
Lifesaving defibrillators for use across Australia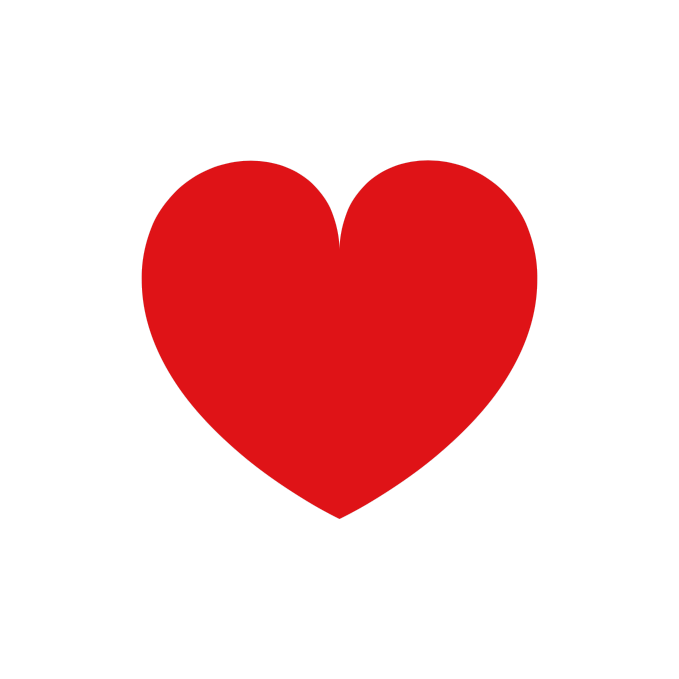 You may be surprised to know that only about 9% of Australians who suffer sudden cardiac arrest (SCA) outside of a hospital each year survive. This is because they did not receive the medical attention they needed whilst awaiting emergency services.
​
It is My Heartsafe's goal to ensure that Australians are always within range of a defibrillator when they need one. With this in mind, My Heartsafe first-class defibrillators ensure that if a person suffers from SCA that there is a much higher chance of survival. We are incredibly passionate about ensuring defibrillators are readily accessible in homes, businesses, public spaces, sporting events, gyms, concerts and anywhere else they may be needed.
​
Our products can be readily delivered in Brisbane, the Gold Coast, Melbourne and throughout Australia.
​
Buy Defibrillators Online - You Could Save a Life Today
What makes defibrillators so imperative is the cutting-edge technology ensures anyone can use one wherever they are. You no longer have to be medically trained to be able to use a defibrillator- you too could become a lifesaver if someone you know or a stranger suffered from SCA.
​
Furthermore, they are incredibly affordable, making them a valuable piece of technology for businesses and institutions across the country. Defibrillation within three minutes of SCA can increase the victim's chance of survival a massive 70%, making this technology extremely important for public spaces. My Heartsafe has also partnered with Payright, meaning you can purchase a defibrillator with up to 2 years interest free, so now home care just got even more affordable!
​
Rent Or Buy Online
My Heartsafe understands that for non-medics, the use of AED technology to assist someone experiencing cardiac arrest can be daunting, and so we endeavour to provide as much ongoing support as needed.
​
Our package includes unlimited online training to ensure you and your family/staff are ready to use the AED in the event of someone experiencing SCA.
​
Enquire Online
If you would like to find out more about our lifesaving technology, please feel free to email via our contact page. We will reply as soon as possible and with all the information you need regarding having this technology readily available at your home or business.
We are passionate about making our state of the art DEFIBRILLATORS
accessible to homes, streets, businesses, shops, gyms, sports clubs, taxis
and any other areas where people may require quick resuscitation
Protect Your Family • Protect Your Street • Protect Your Workplace • Protect Your Life