You Don't Need To Be Medically Trained To
You Just Need The Right Equipment At The

RIGHT TIME
What Would You Wish For If You Had A Sudden Heart Attack?
Naturally your first wish would be that you survived but would you be surprised to know that
only 9% of approximately 30,000 Australians who suffer cardiac arrest
outside of a hospital each year actually survive!
​
So Would This Be Your Second Wish?
That you had your Heart Attack inside a hospital or in close proximity to emergency services,
a doctor, nurse or someone qualified to revive you with CPR.
And Most Importantly This As Your Third Wish?
That within 180 seconds of you suffering a cardiac arrest a Defibrillator was available
to help save your life.
And Naturally For Your Fourth Heartfelt Wish?
That all of the above is available at a critical time for a loved one, friend, neighbour,
work associates or anyone else who experiences a sudden heart attack.
If Only All Of Our Wishes

CAME TRUE!
We All Appreciate And Are Grateful For The Phenomenal
Expertise Of Our Emergency Services
BUT WHAT IF THEY CAN'T BE THERE AT THAT CRITICAL MOMENT?
About 75% of
Sudden Cardiac Arrests Happen In The Home!
At Times
Emergency Services Can Take Up To
15 Minutes or More!
Critical Minutes Are Lost!
Now For Our Heart Stopping News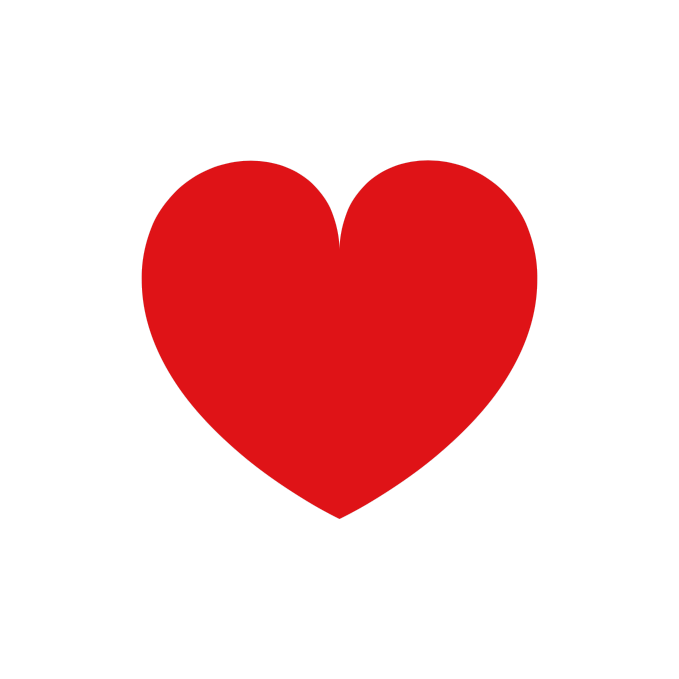 Because of the BREAKTHROUGHS In Technology
Life Saving DEFIBRILLATORS are not only affordable but now
can be used easily by the general public!
You Can

NOW

Protect Yourself & Your Family!
We are passionate about making our state of the art DEFIBRILLATORS
accessible to homes, streets, businesses, shops, gyms, sports clubs, taxis
and any other areas where people may require quick resuscitation
Protect Your Family • Protect Your Street • Protect Your Workplace • Protect Your Life